Today is December 5. My browser history shows that the last time I logged into Facebook was November 25. Ten days of separation.
Since then there hasn't been a day when my fingers didn't itch to go there. It's been ten days of itching. The strength of the itch is easily on par with quitting smoking.
One substitute has been increased Twitter usage. (Ok, yeah, yes, I get what's wrong with this).
There have been gains in positive habits. More of my writing is blogging, which is more substantive. For quick breaks between tasks at work I've been reading blog feeds via RSS, often from my blogroll. For emotional connections online I've been Slacking with friends more; this is intimate and nourishing in a way that Wall posting could never be.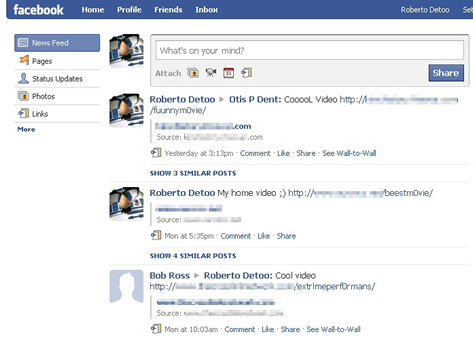 In December 2018 they had 2.32 billion monthly users, of whom 1.52 billion checked in at least once a day. FB isn't a technology, it's a behavior.